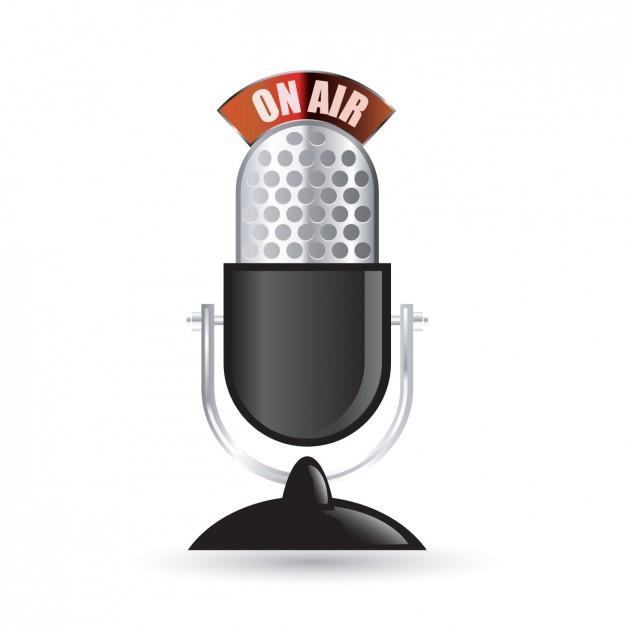 W
elcome to the website of New Hope Baptist Church. We hope you enjoy your visit. The purpose of this site is to persuade others to take a fresh look at the TRUTH and RIGHTLY DIVIDE God's Word (II Tim. 2:15). While reading this material, ask yourself the question, "What does the Bible say?" Not what I've been taught or what I've heard, but "What does the Bible say?"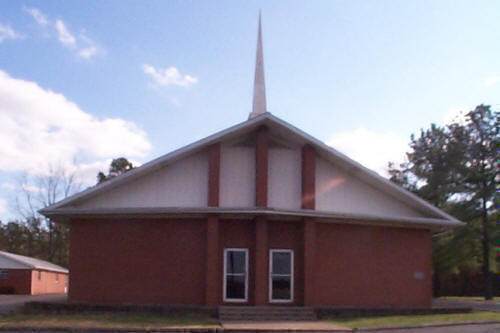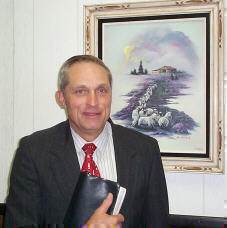 Our purpose is to send the truth of the gospel all over the world. Therefore we have no copyright on anything. All material included on this site is public domain. Our prayer is that this material may be used for God's glory. So everything is FREE!!! This fulfills Proverbs 23:23 "Buy the truth and sell it not;"

If we can be of any help in any way, please feel free to call or write. If you need copies of any of the material on this site send us an email. These books are FREE as long as funds are available to keep printing them. The website and printing ministry are an outreach of New Hope Baptist Church. Use these books in any way that brings honor and glory to the Lord.
Edgar Lee Paschall, Pastor



Study to shew thyself approved unto God, a workman that needeth not to be ashamed, rightly dividing the word of truth. II Timothy 2:15
?
ASK THE
PASTOR